At SimpleRisk, we typically focus on four major releases a year that roughly align with the end of the calendar quarter.  This quarter was no different and, at the end of June, we released the latest version of SimpleRisk live.  This release featured a wide variety of new features and functionality that I will highlight for you below.
SimpleRisk Core
One of the biggest additions with the SimpleRisk 20190630-001 release is a feature that has been requested many times by current and prospective customers.  Historically, our users had a wide variety of scoring methodologies to choose from, but when it came to the results of selecting values from a Likelihood and Impact matrix, we lacked the ability to customize those scores.  Now, you can create your own custom scoring based on the selected Likelihood and Impact values.  To do this, go to Configure -> Configure Risk Formula in your SimpleRisk instance.  Then, select the "Classic Risk Formula" tab.  Lastly, select the "Custom" value in the Risk = dropdown menu and click "Update".  

You will see the matrix underneath change and you now have the ability to click the edit buttons for each cell in the matrix to set a custom score.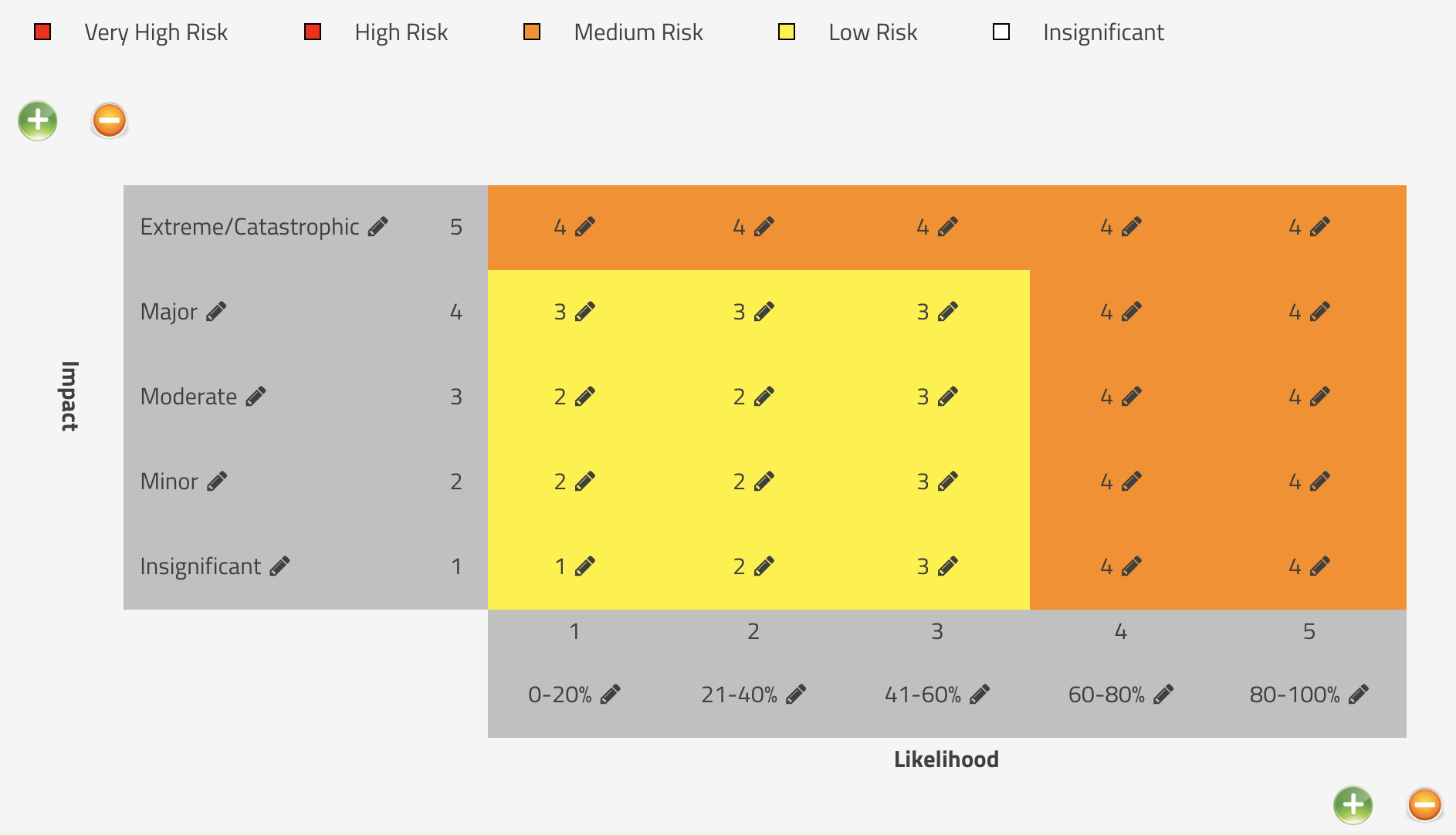 Pretty cool, huh?  In addition to that new scoring functionality, here's a few other new features that you can expect with this release:
We introduced a new "Manager" value that can be specified in each user's profile.  Where utilized, this value is used to automatically populate the "Owner's Manager" field when creating new risks.  Customers utilizing our Custom Authentication Extra to create new users via Active Directory have the added ability to automatically pull this value from their directory.
We introduced the concept of an "Asset Group" that can be used to combine multiple assets together.  Asset groups can be used just like a singular asset.
Role management functionality has been updated so that already created users will have their permissions change when a role they have been assigned to changes.
Audit tests can now have a team associated with them.  These teams can be used in conjunction with our Team-Based Separation Extra to restrict access to audit tests.
We added the ability for authorized users to be able to delete active audits.
We added the ability for users to select multiple contacts for a risk assessment.
We added translations for the Mongolian Language.
SimpleRisk Extras
The SimpleRisk Extras are the paid for functionality that extend the features of the SimpleRisk Core.  This release included two huge additions to our SimpleRisk Extra arsenal:
A new "Advanced Search Extra" has been created to support searches for key words instead of simply a risk ID number.

A new integration has been added to the Import-Export Extra to be able to pull Rapid7 Nexpose vulnerability data into SimpleRisk.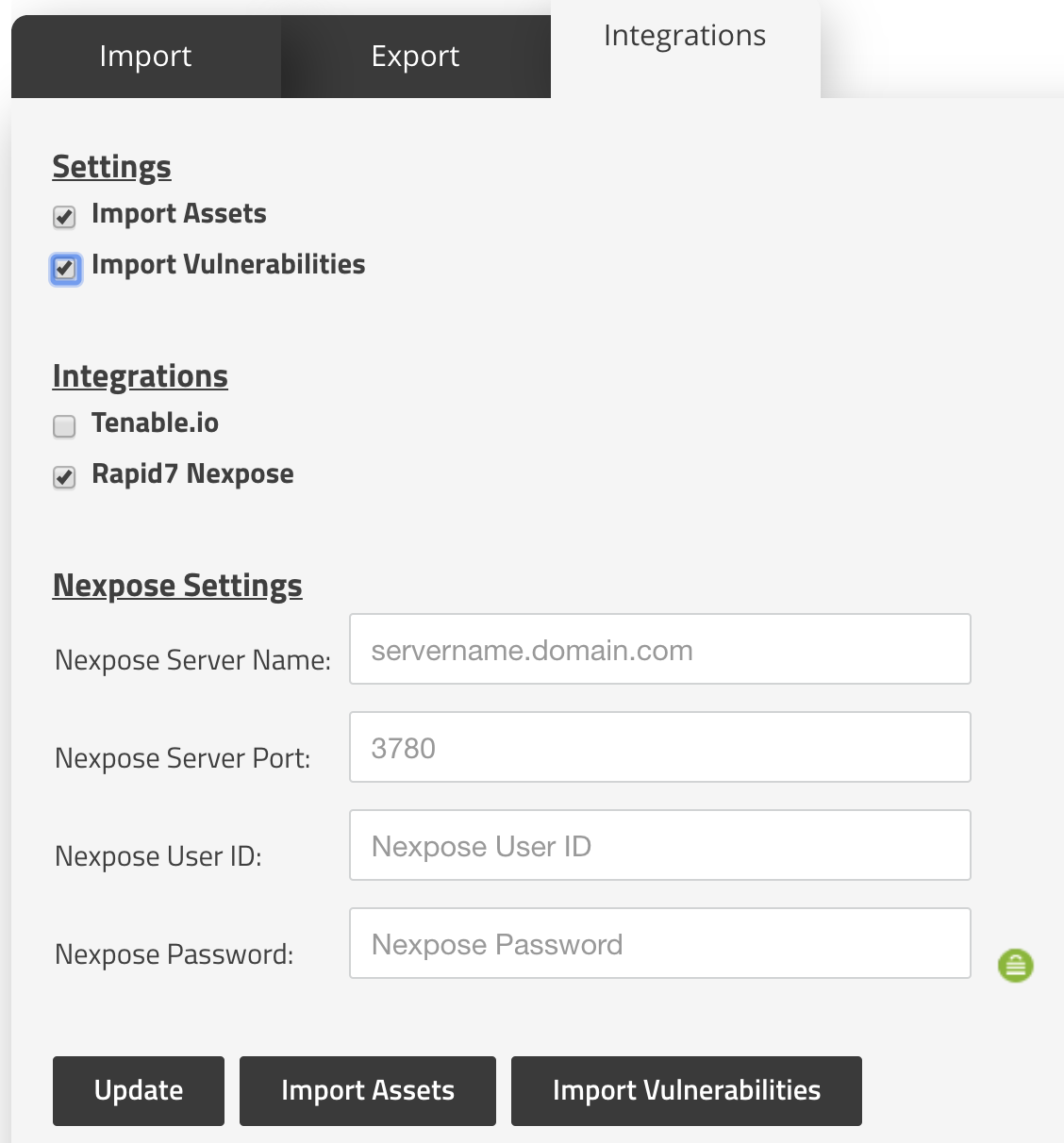 As you can see, we've had a lot of positive changes with this release and are already hard at work on the next one.  If you ever want to see what's in store for future SimpleRisk releases, check out our SimpleRisk Feature Roadmap.